Welcome
Welcome to my Website! If you're looking for a professional massage therapist, you've come to the right place.
I am so excited to offer mobile massage sessions to the Beaufort County area! I am trained in a variety of modalities, and you can click on the "Services & Rates" page to learn more about the various techniques I use in my work.
I take your health and well being very seriously; I will be wearing a mask for the duration of your massage, linens are sanitized with bleach and a Lysol laundry booster. If you are more comfortable with me wearing gloves please request that when booking your appointment.
If you'd like to set up an appointment with me, click on "Contact Me" and send me a message. I will call you back to confirm the details of your appointment, and also answer any questions you might have.
Thanks for visiting, and have a great day.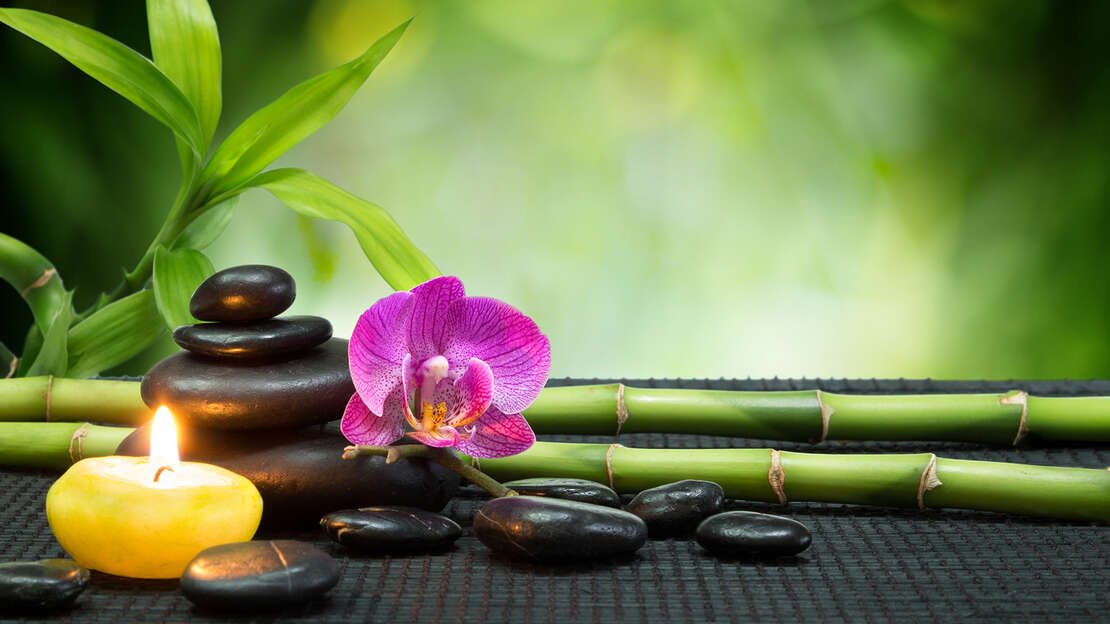 Kelly Housaman, LMT
"Breathe deeply, until sweet air extinguishes the burn of fear in your lungs and every breath is a beautiful refusal to become anything less than infinite." - D. Antoinette Foy